Science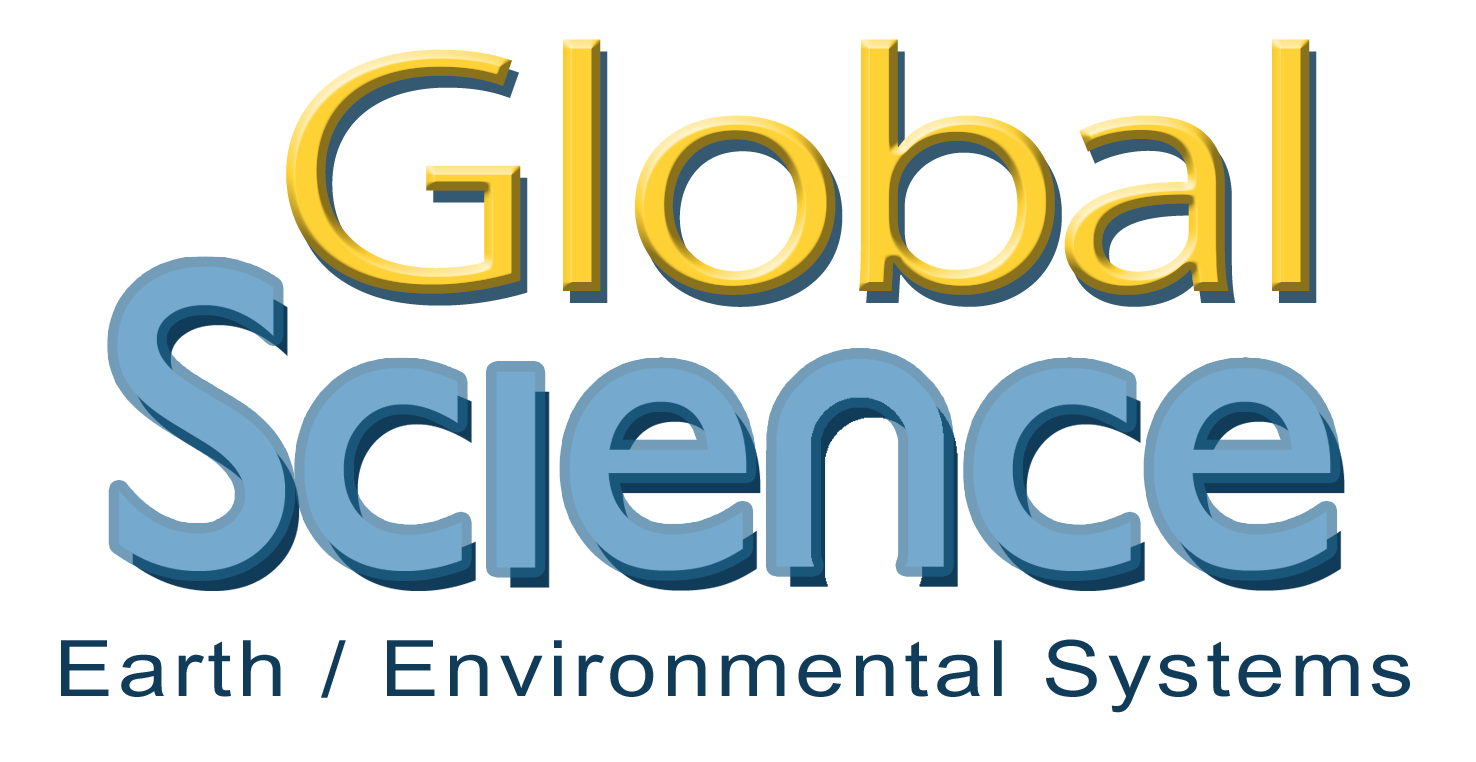 Global Science focuses attention on how individuals and societies use resources and the environmental impact that is the result of such use.
Through its activity-driven, multidisciplinary curriculum, students will learn to apply scientific thinking to and gain a greater sense of responsibility for understanding and managing our planet's resources.
The eighth edition of Global Science provides an excellent solution for a variety of science classes and now includes updated material that focuses on new content requirements for earth and space science as well as new environmental issues facing society. Updated content addresses climate change as well as horizontal drilling and hydraulic fracturing.
Over 144 hands-on laboratory activities give high school students direct experience with the major themes of this course. STEM concepts tied to the Next Generation Science Standards are emphasized with activities new to the eighth edition that clarify the importance of STEM fields in daily life. Most of the lab materials needed to complete labs are available at grocery and hardware stores, making lab instruction economical.
Global Science integrates each of these sciences into one compact and impressive curriculum:
Life Science
Earth Science
Physics
Physical Science
Chemistry
Global Science prepares students to understand the major scientific issues of our time in college and beyond.